Back to School Die Set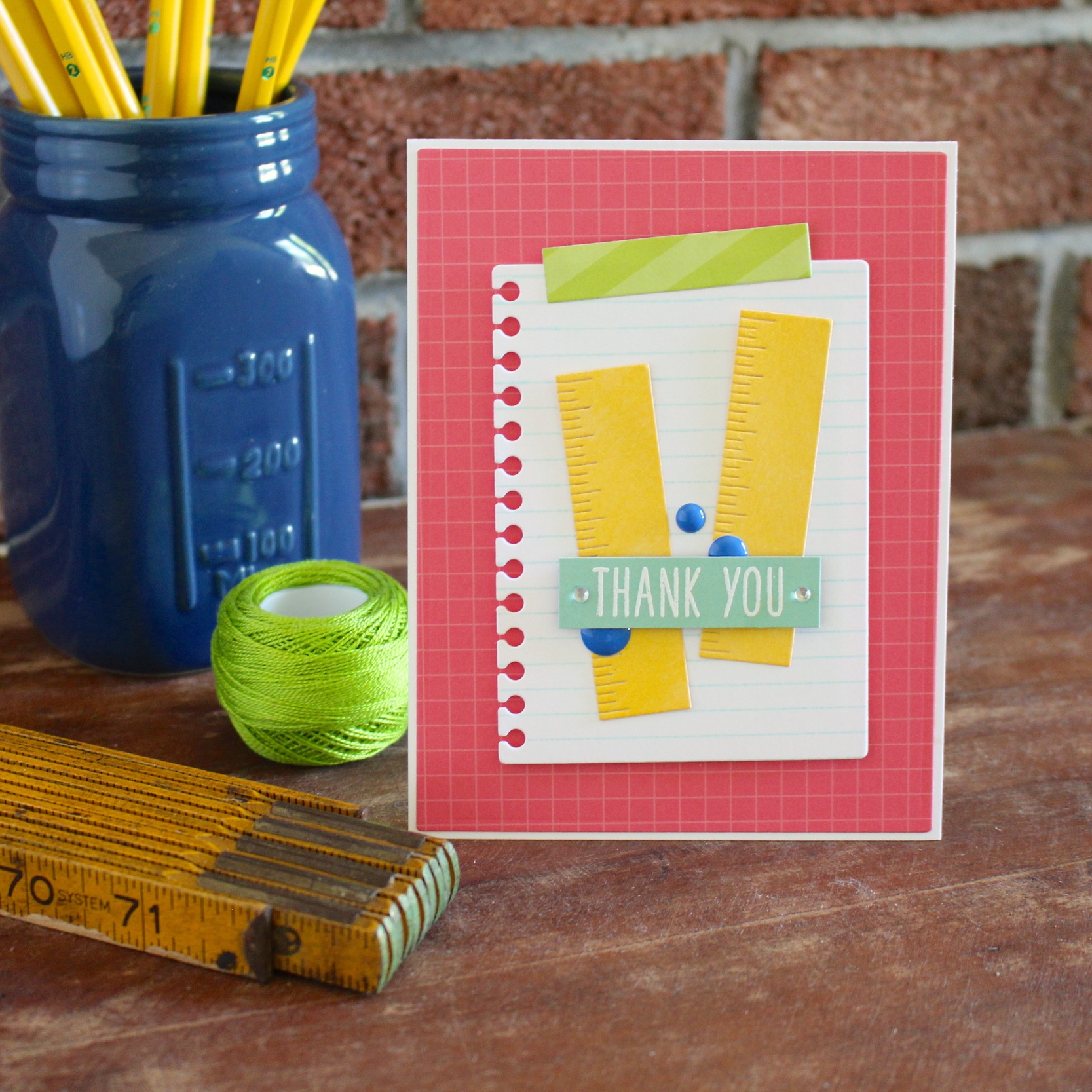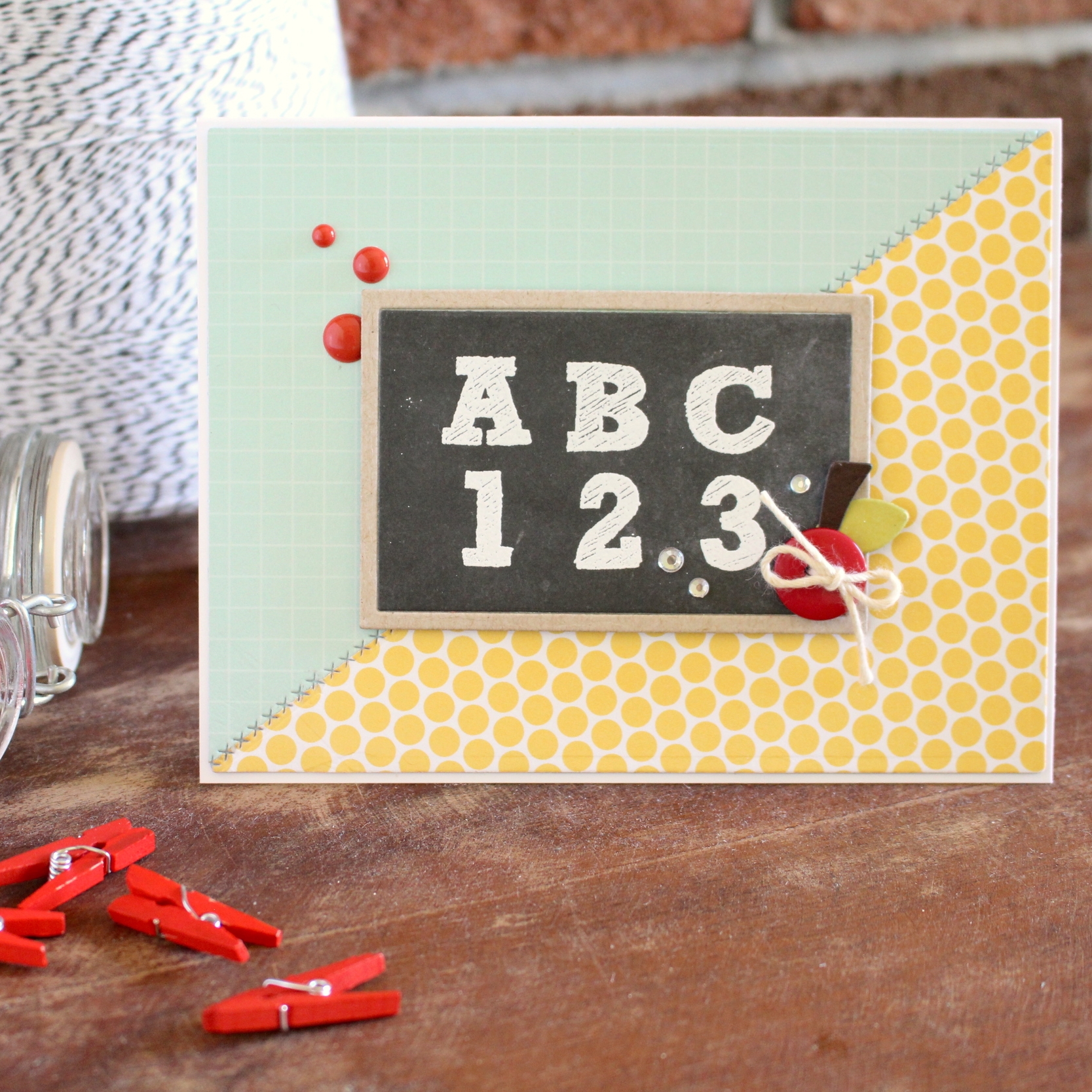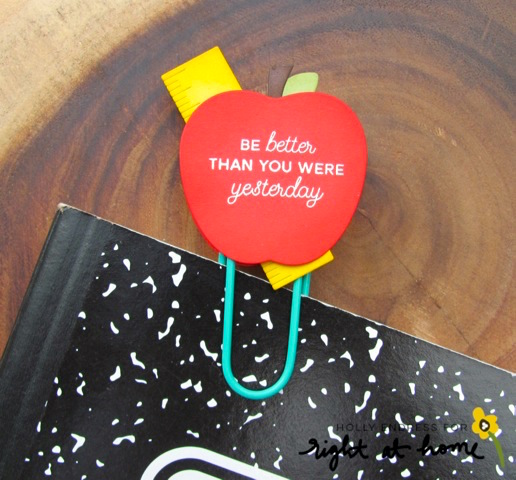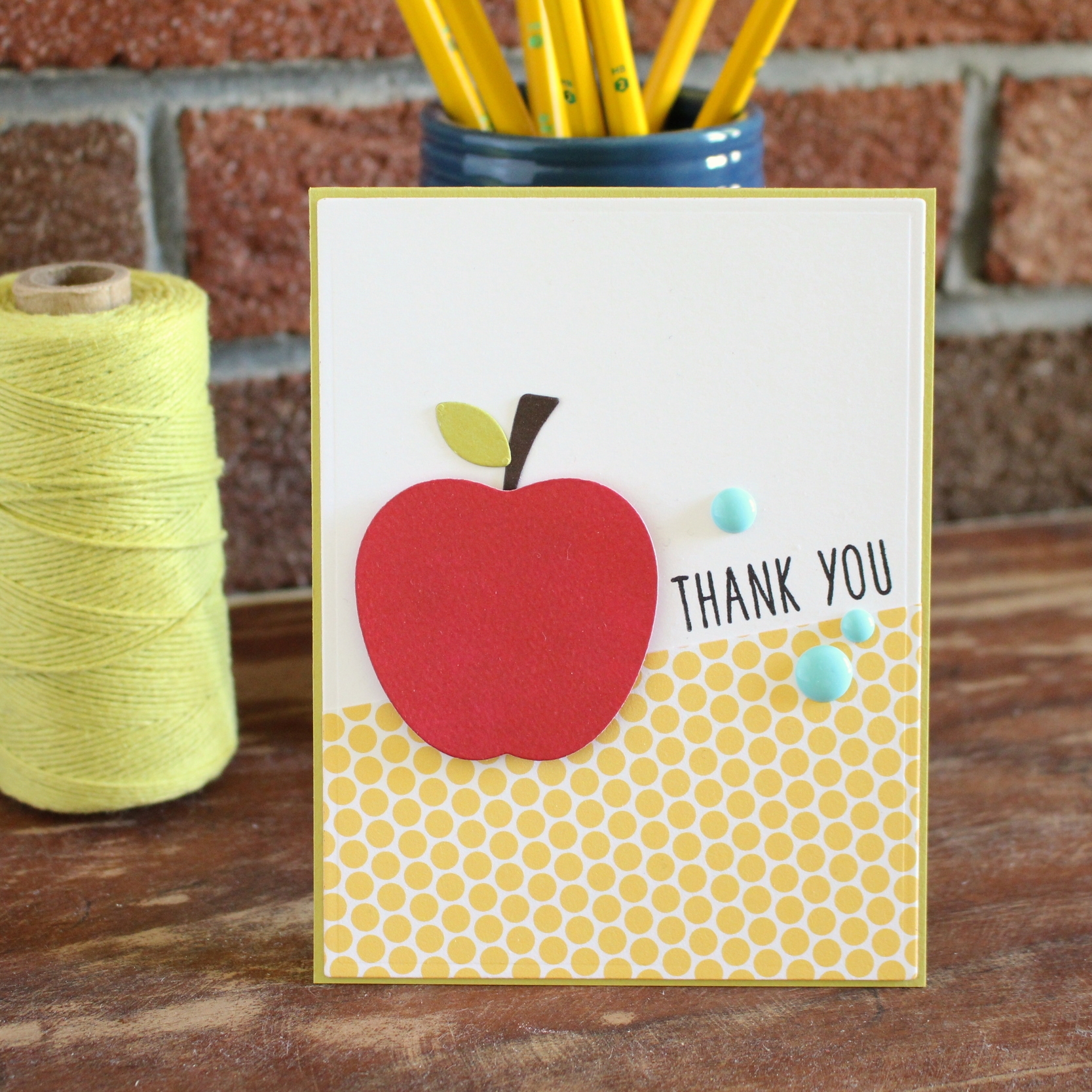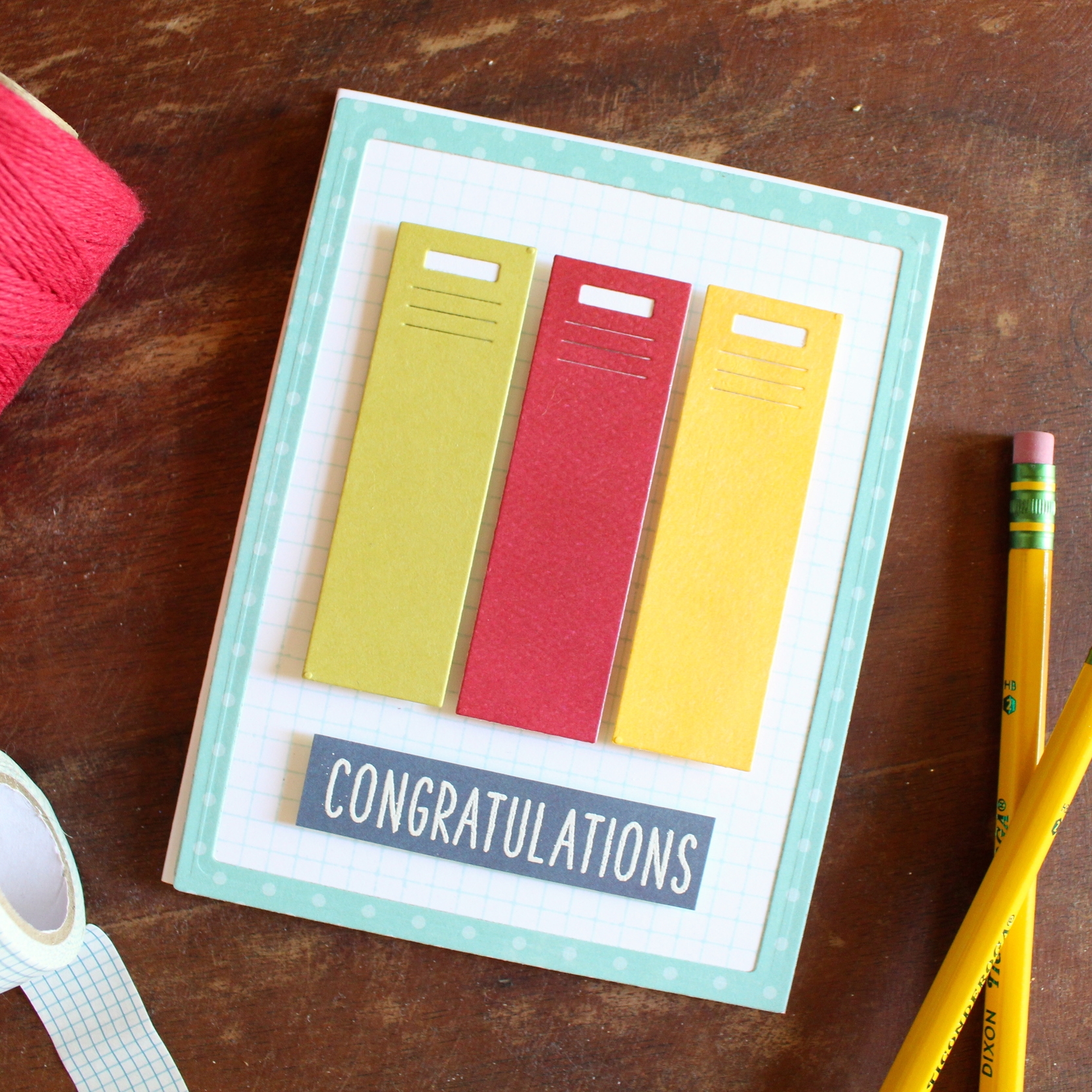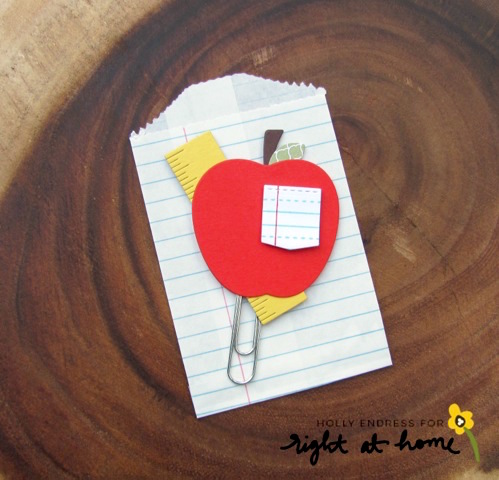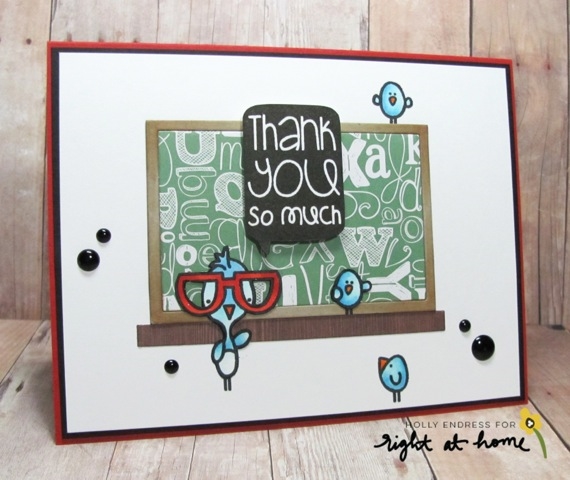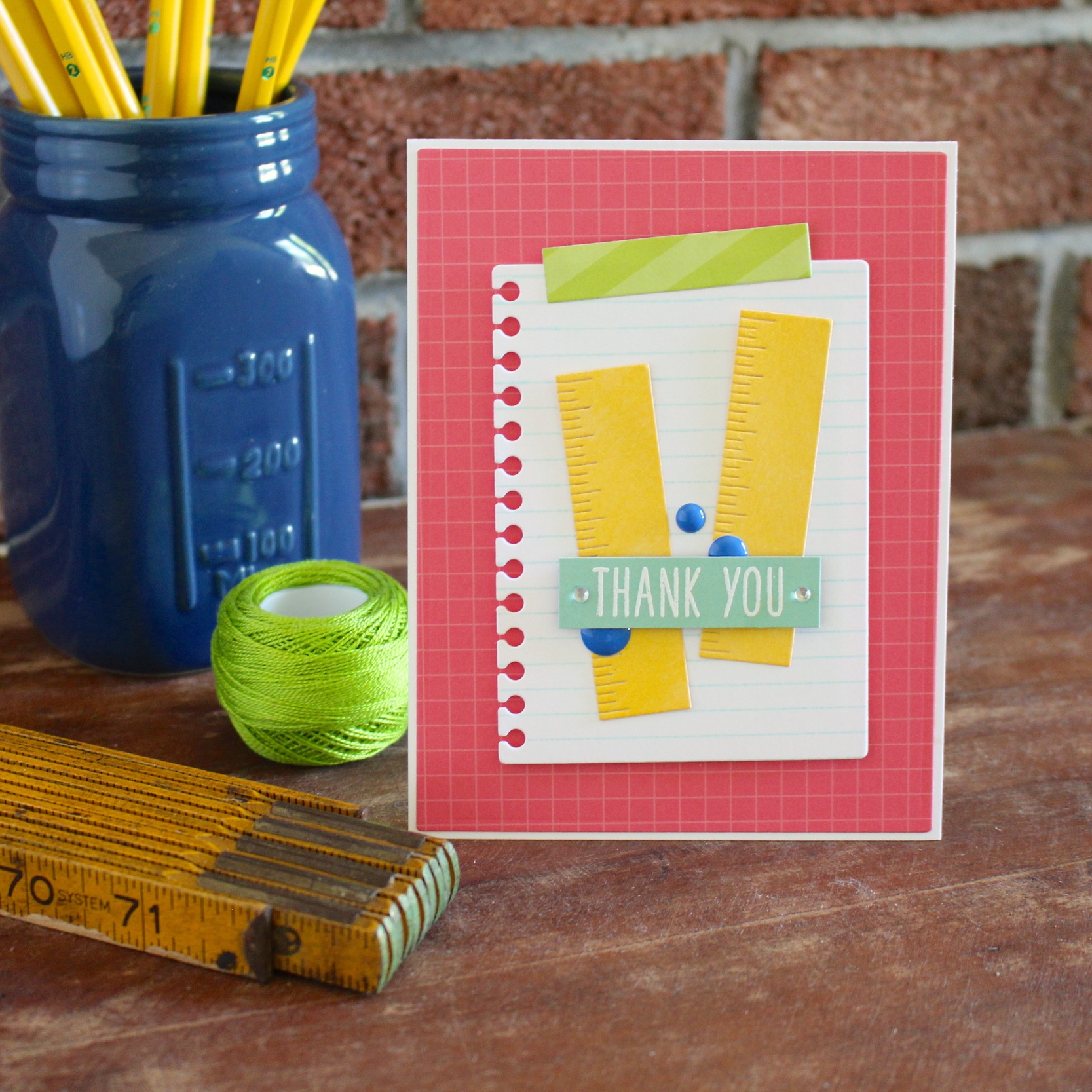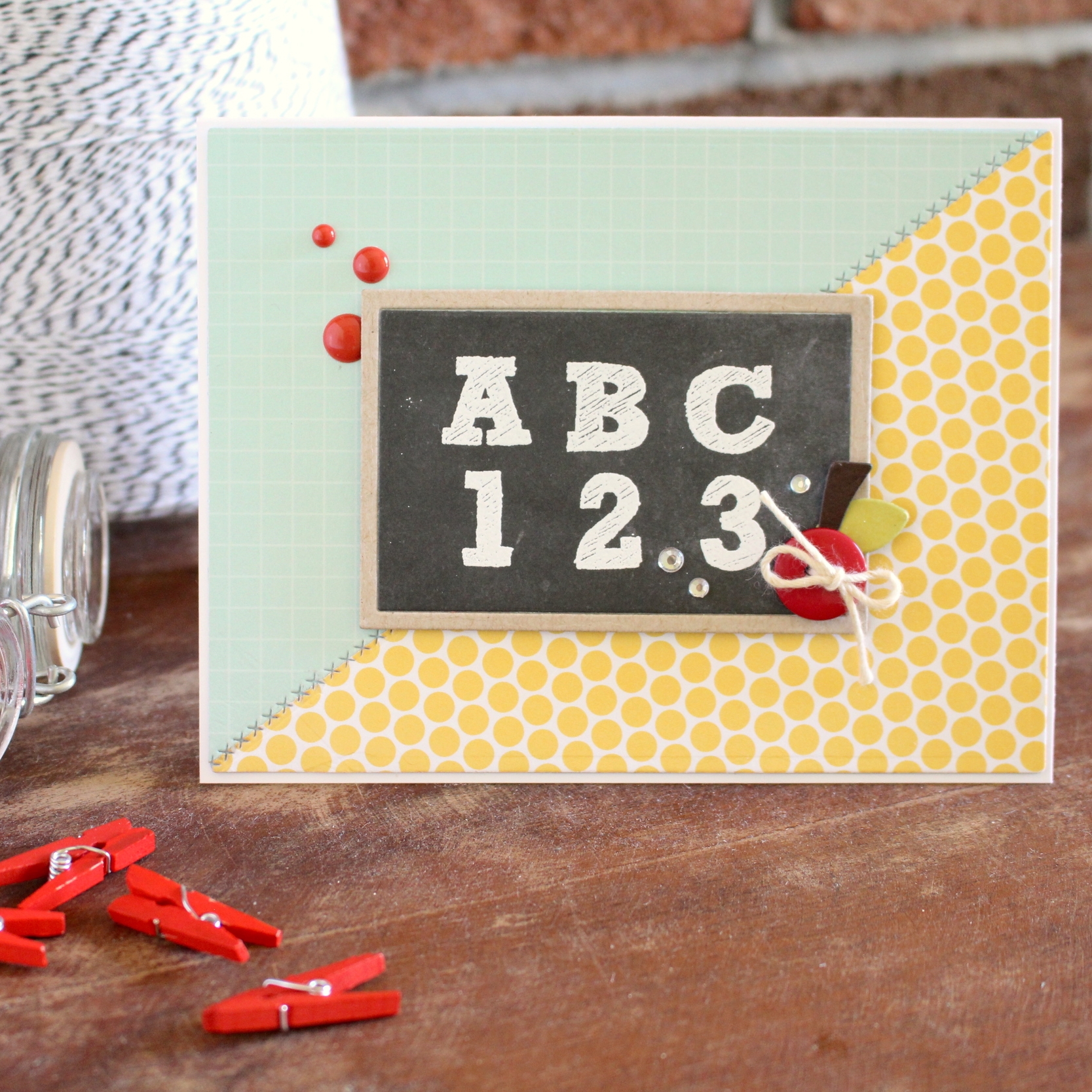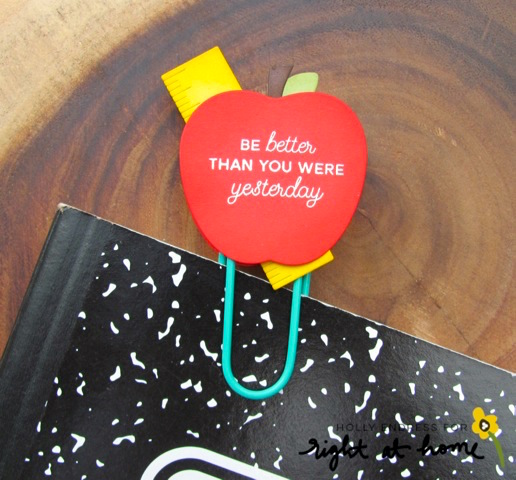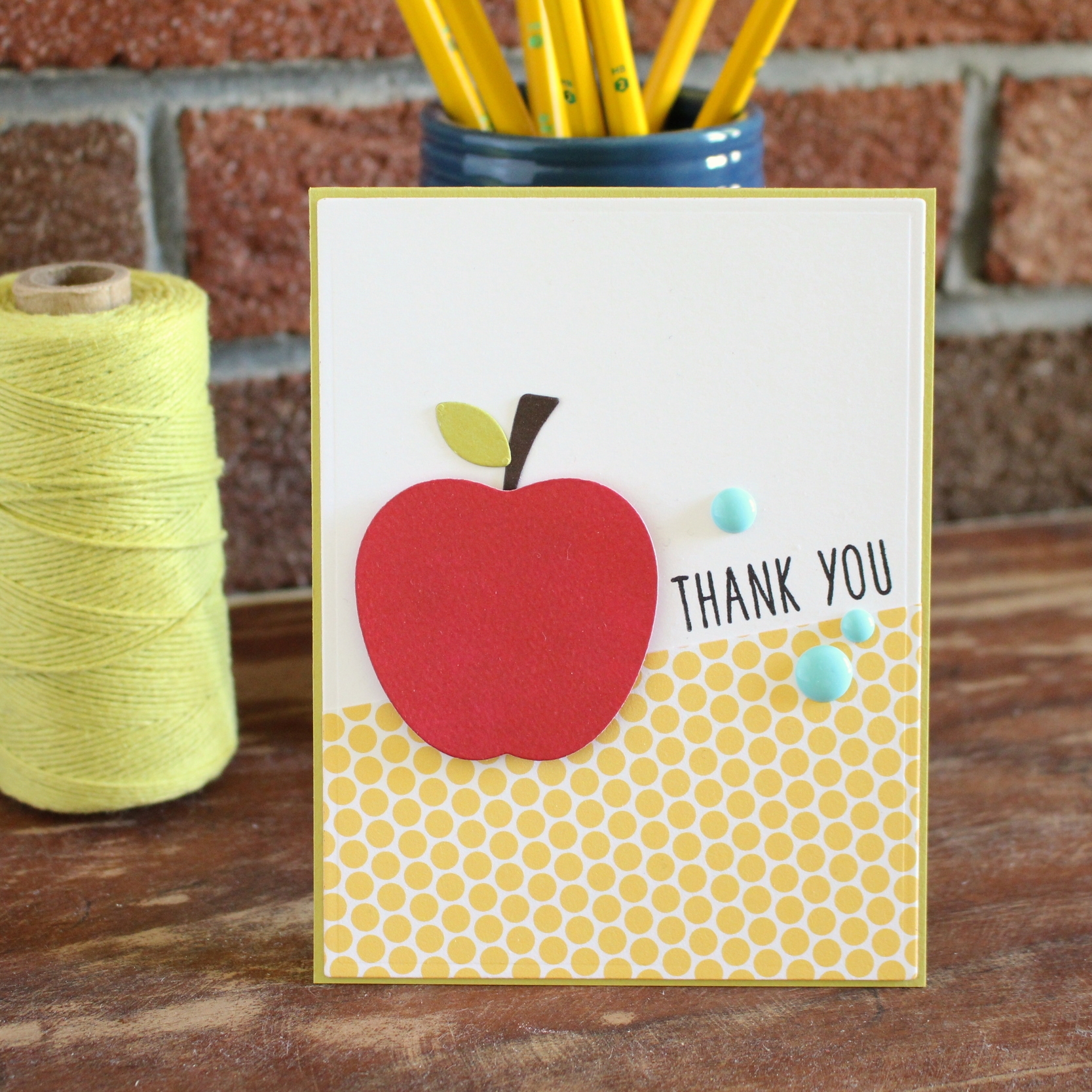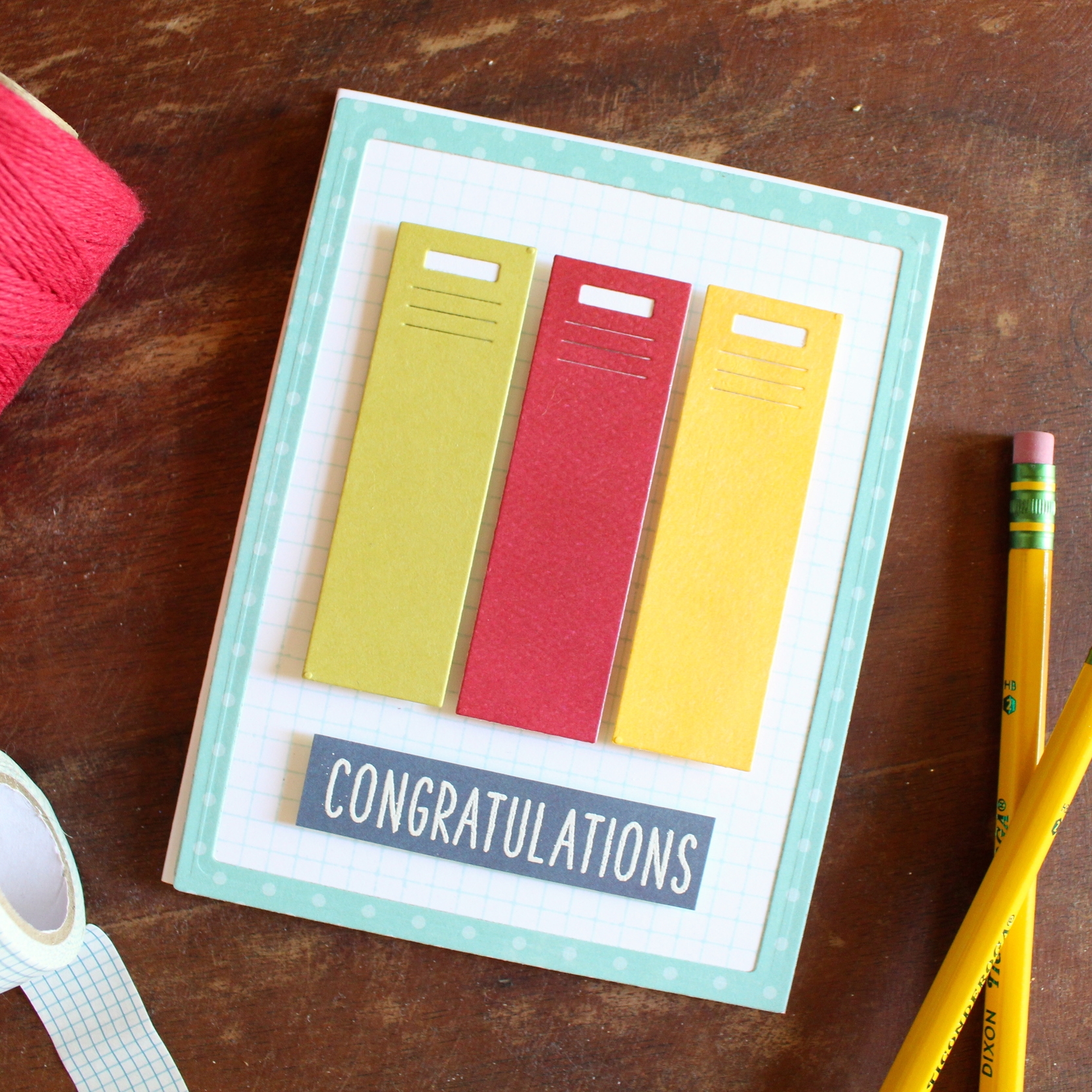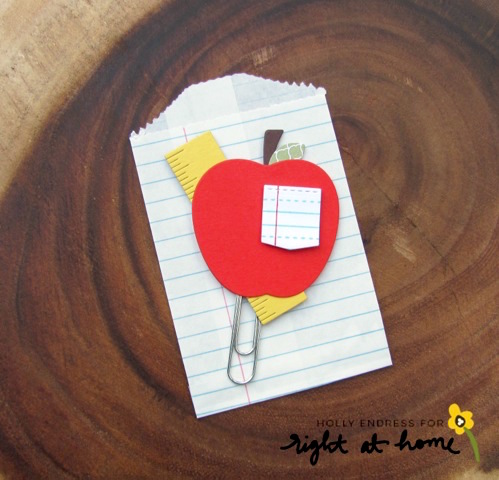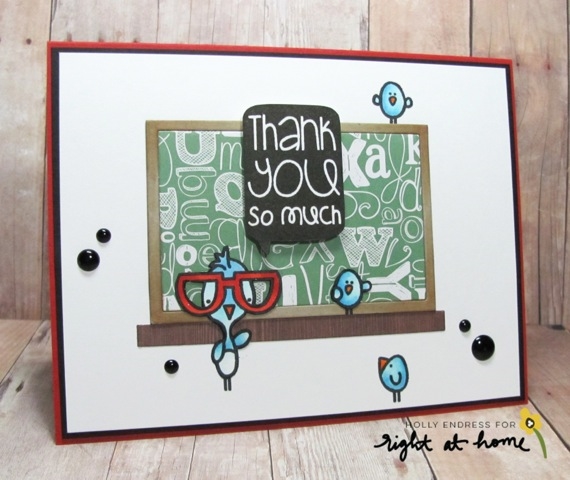 Back to School Die Set
Who's ready to kick off the back to school season? I've been dreaming of fresh notebooks and sharpened pencils all summer long and am so excited to share my first die set inspired by the season!
This die set has 8 pieces that are meant to be mixed and matched to create several different variations.
Die Pieces Measurements:
Apple - 2 in wide x 2 in tall
Chalkboard - 3 1/4 in wide x 2 1/4 in tall
Ruler - 3/4 in wide x 2 3/4 in tall
Locker - 1 in wide x 3 in tall
Click to see my blog post where I share a few samples using this die!
- - - - - - - - - -
Looking for inspiration specific to this product? Check out our Idea Gallery for ideas categorized by stamp set.