Folded Gift Bag Die Set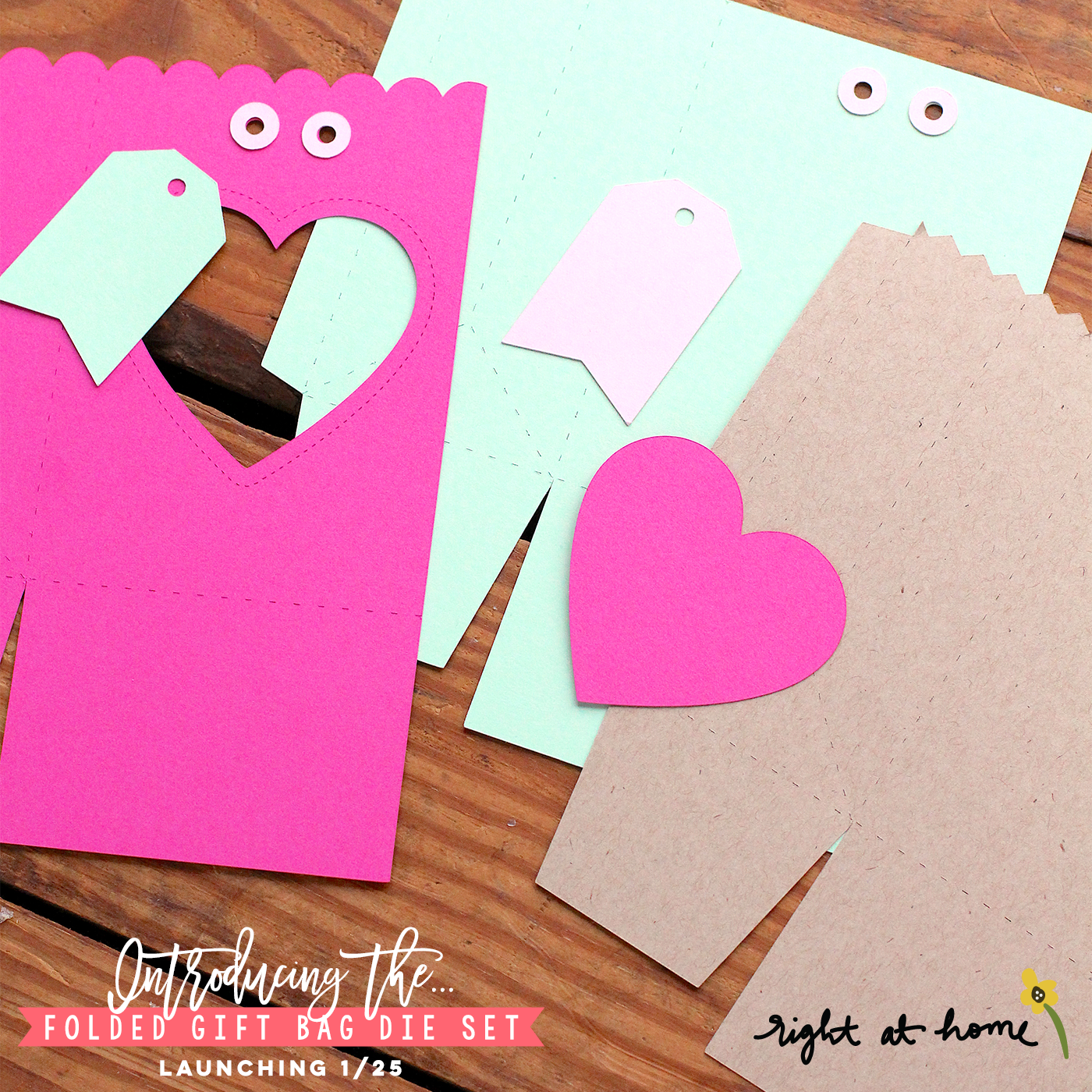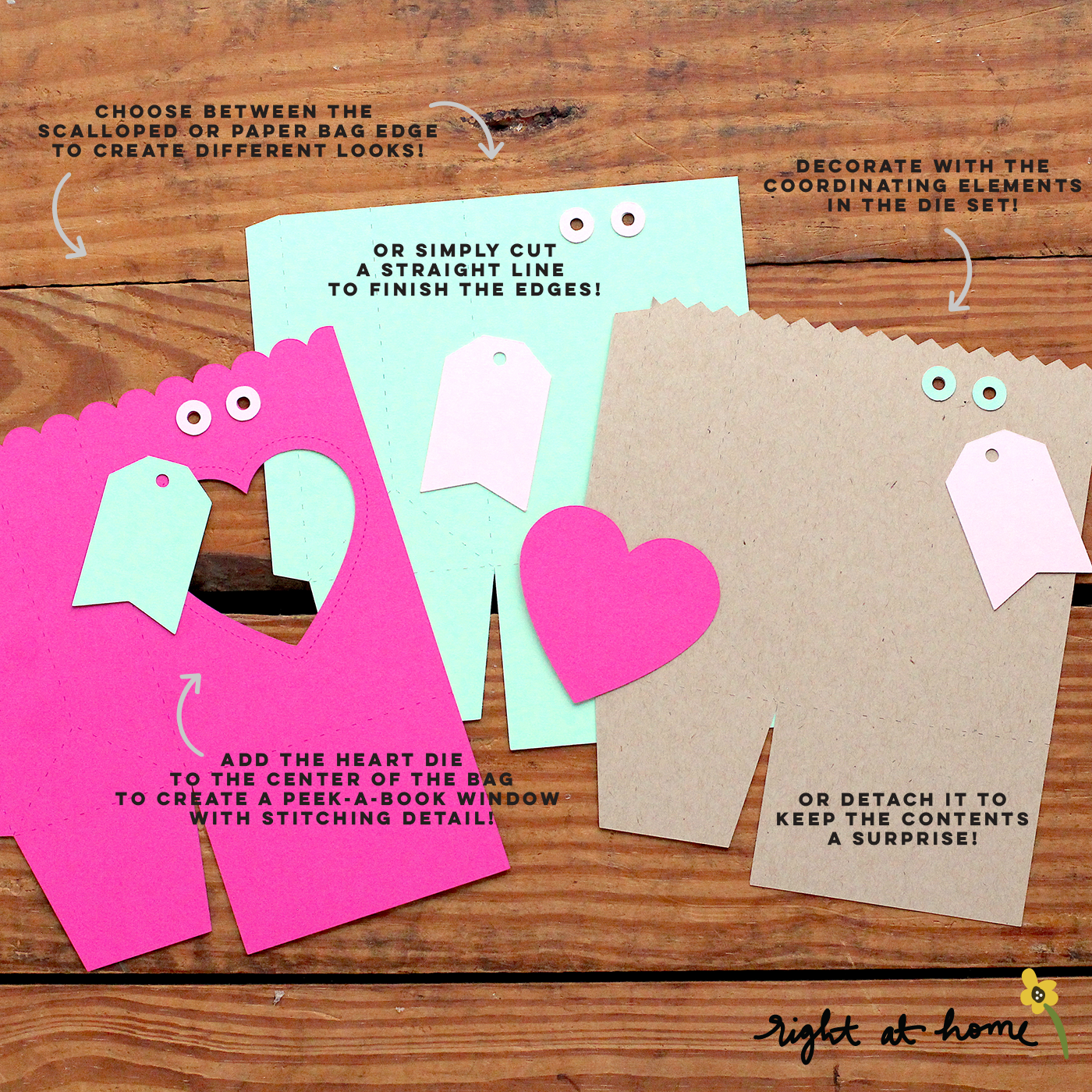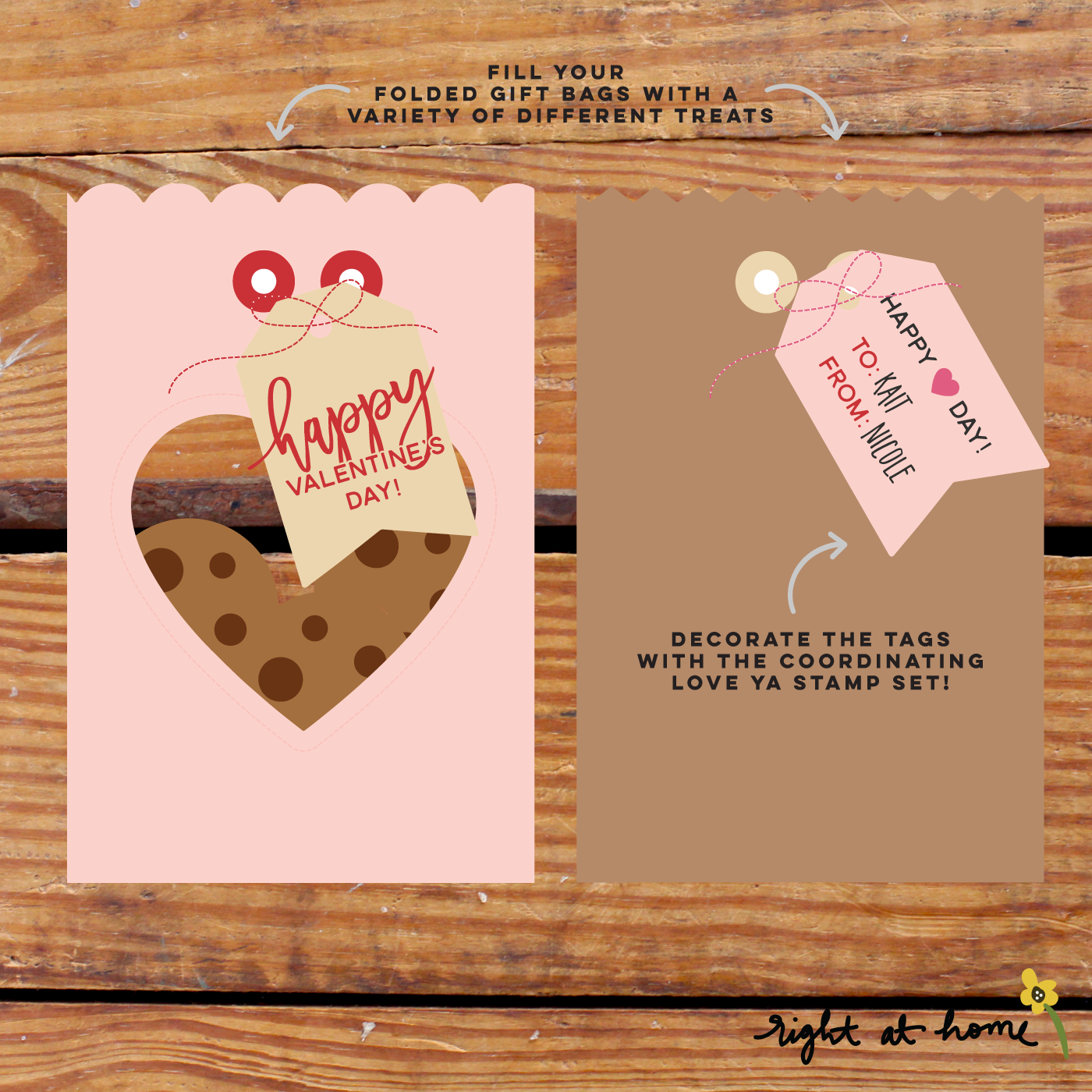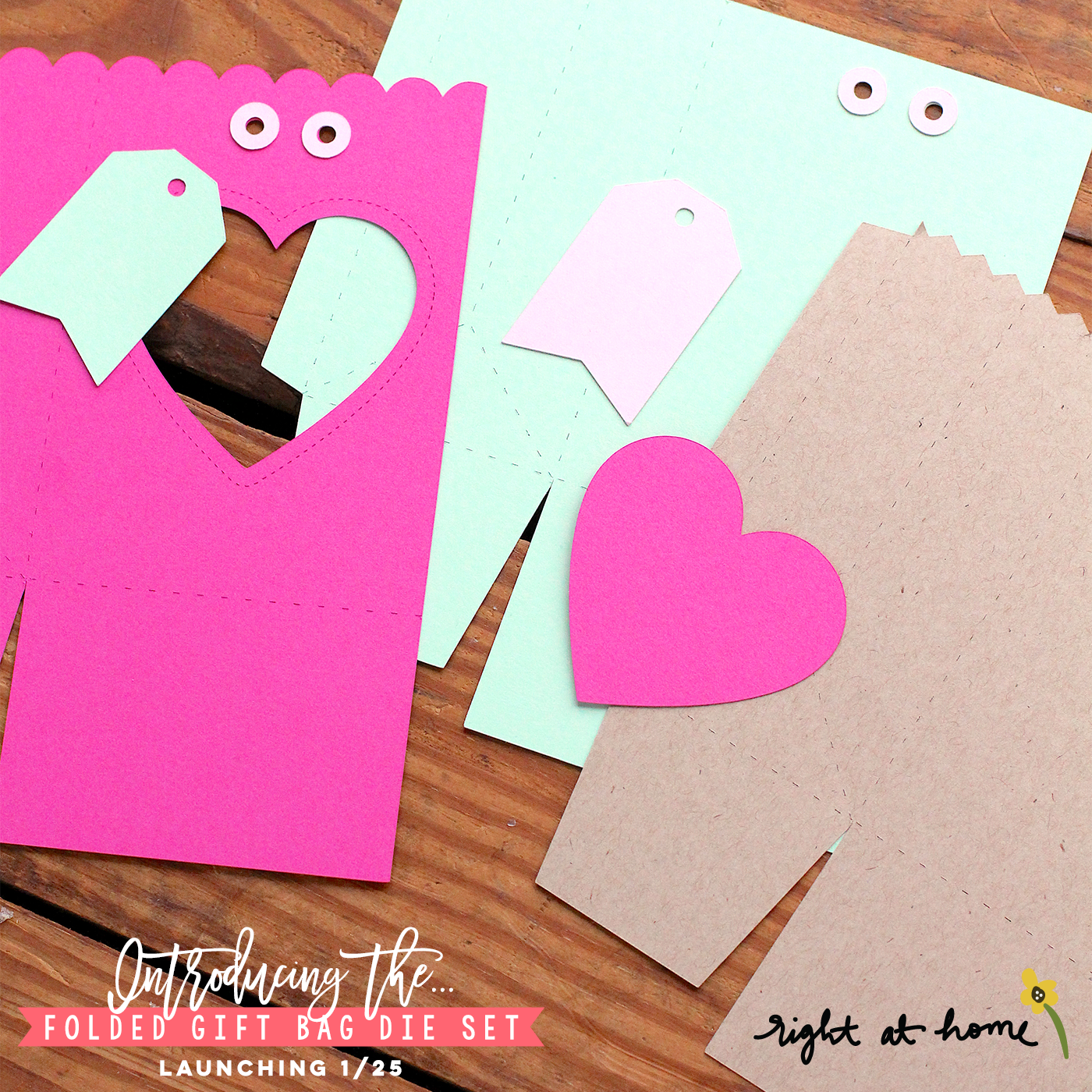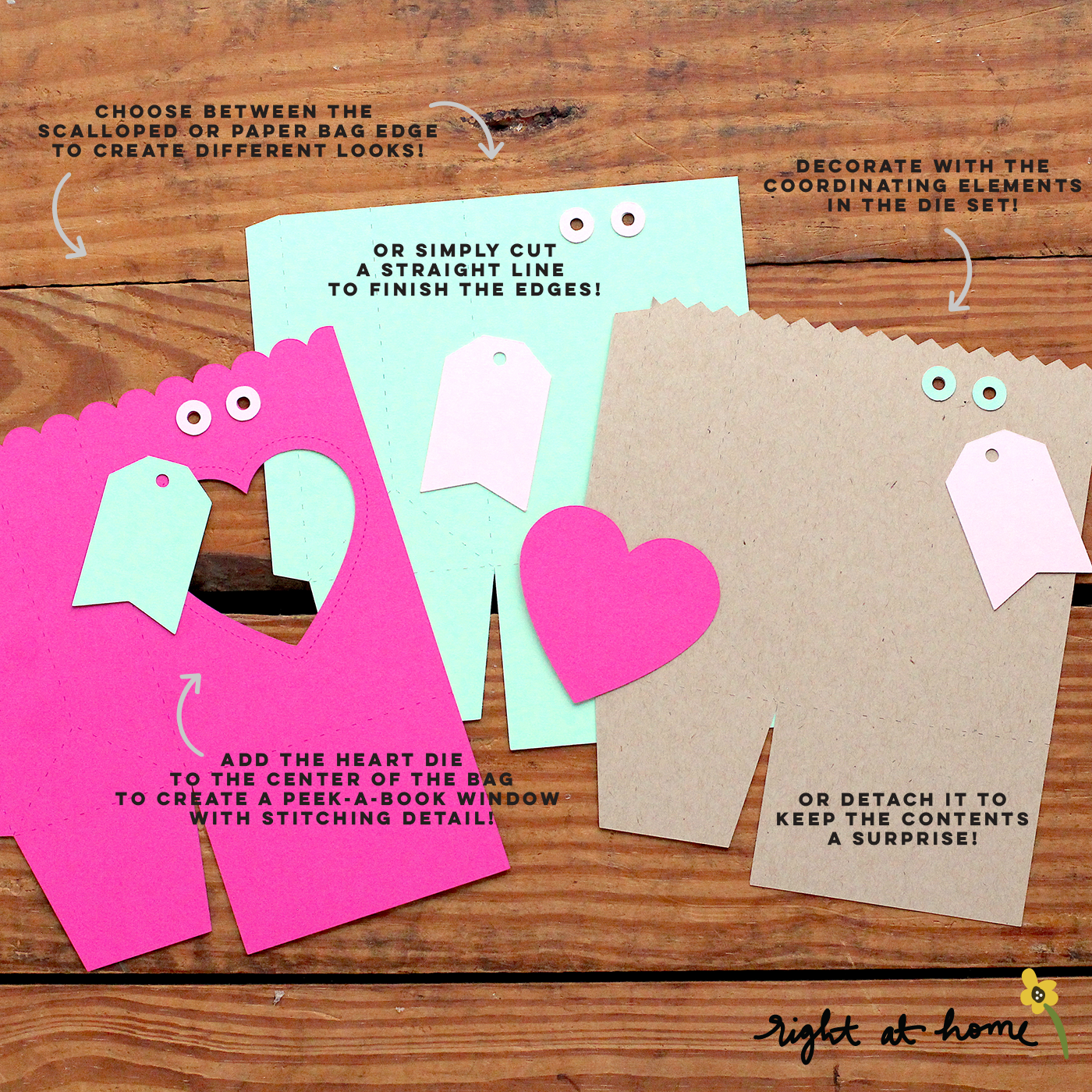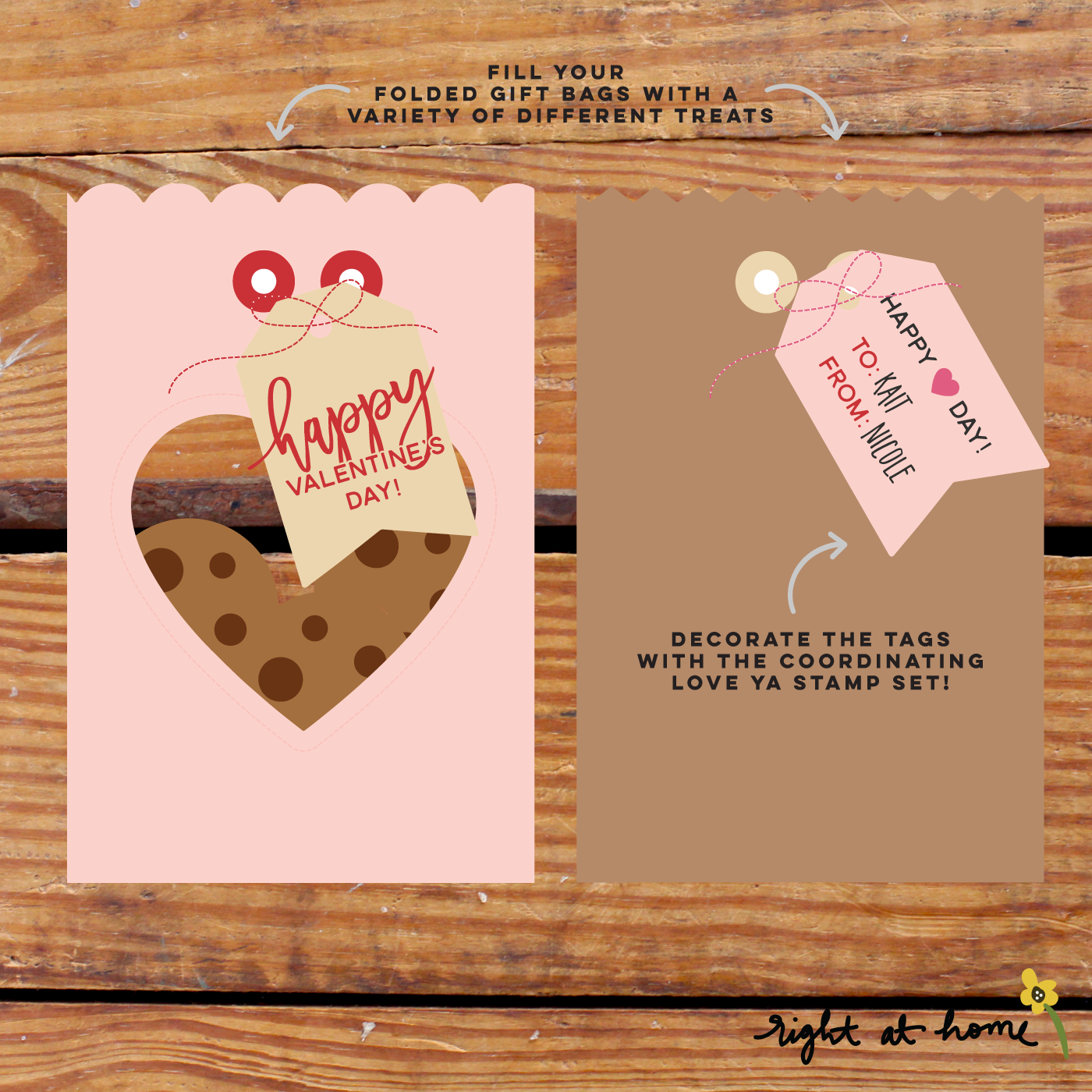 Folded Gift Bag Die Set
Stand-alone die set featuring a folded gift bag large enough for treats, gifts and everything in between. Start by die-cutting the bag body then choose which edge you'd like (scalloped, crinkled, or just cut a straight line with your trimmer!) to finish off the top. Add the heart window in the center to give the recipient a peek of what's inside or detach it to keep the contents a secret!
Measurements:
Bag (when folded): 3 1/8 in wide x 4 1/4 in tall x 2 1/8 in deep
Heart window: 2 6/16 in wide x 2 1/8 in tall
Tag: 1 3/16 in wide x 1 7/8 in tall
Holes: 3/16 in x 3/16 in
Hole reinforcers: 7/16 in x 7/16 in
Download the Folded Gift Bag Die Set Layering Guide
- - - - - - - - - -
Looking for inspiration specific to this product? Check out our Idea Gallery for ideas categorized by stamp set.