Happy Mail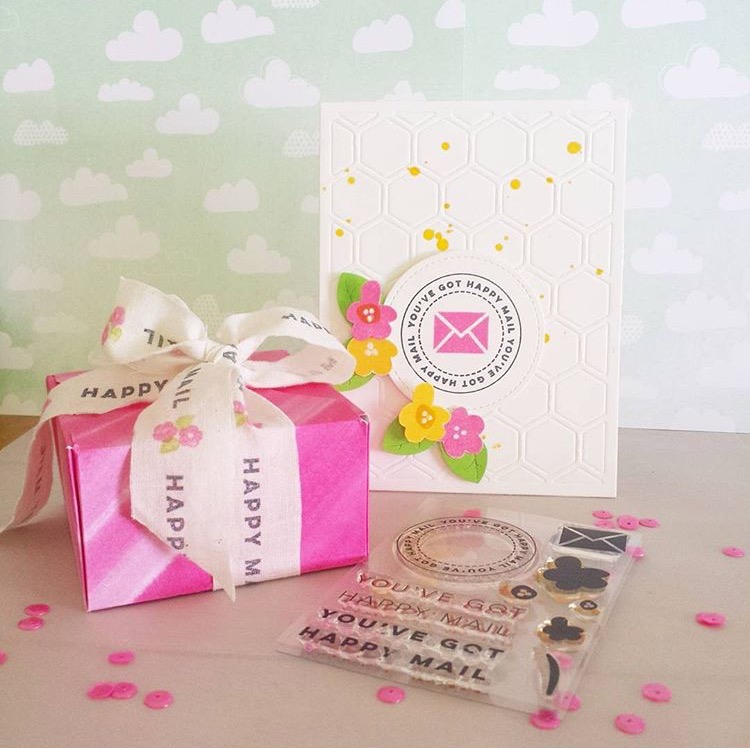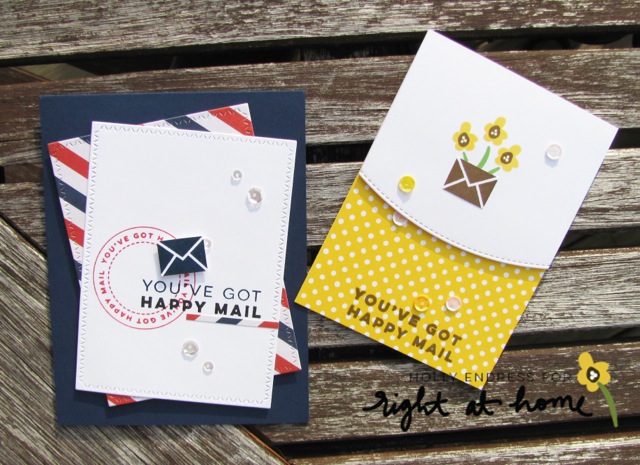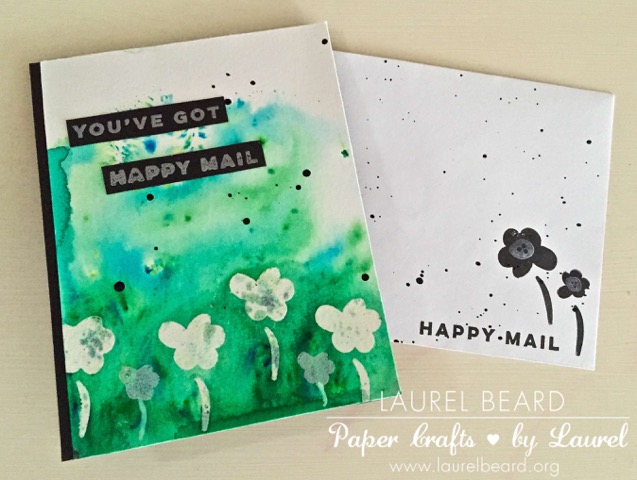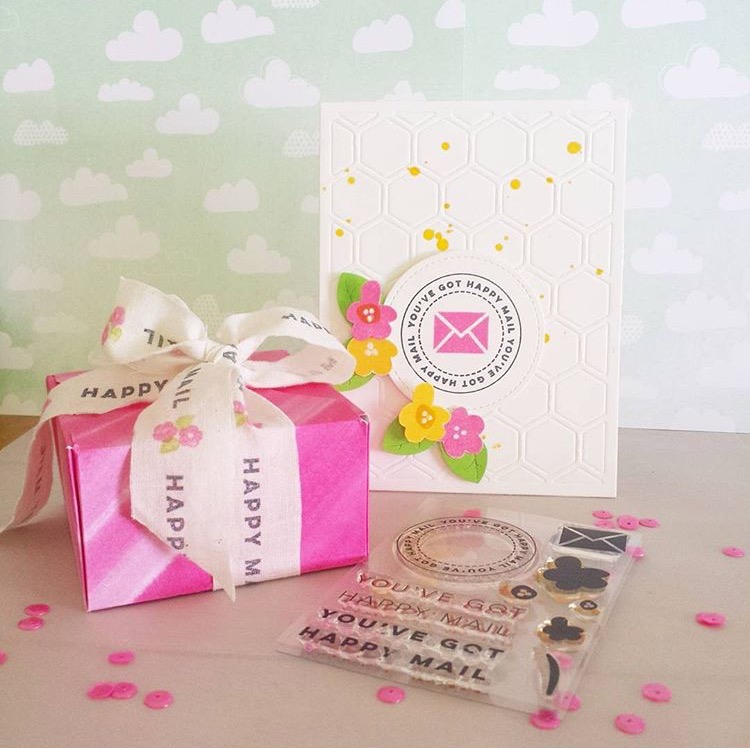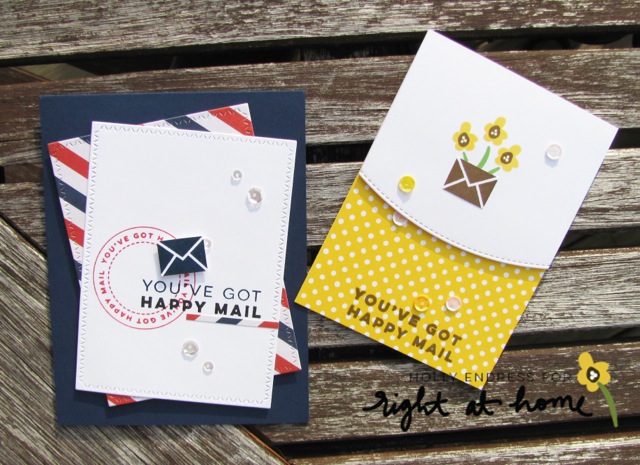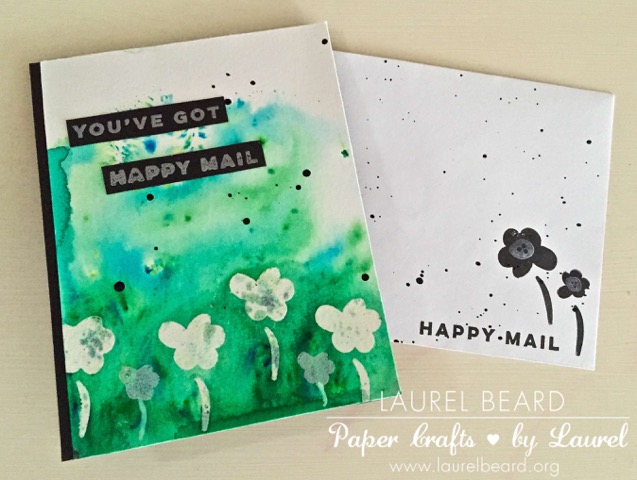 Happy Mail
3 in x 4 in stamp set
This is Happy Mail Year One. See Happy Mail Year Two here.
This is the first stamp set released in our exclusive Right at Home Stamps collection! I am so excited to finally share the finished product with you!
For my first stamp set I wanted to design something that was perfect for decorating envelopes and the different gift wrap packages we all love to send. I know from experience that it can be frustrating to spend so much time creating an adorable card for a friend or loved one and have to stuff it into a boring envelope. Ick!
To help bring some interest to your envelopes, I've created this 3 in x 4 in stamp set with multiple greetings and images that are perfect for completing your Happy Mail package.
Want to see some adorable project inspiration with this stamp set? Click on each Design Team member's name below to take a peek at what they created!
Nicole (that's me!) // Right at Home
Holly // Holly Beary Creations
Laurel // Paper Crafts by Laurel
Eva // @Eva.Montes.3 on Instagram
- - - - - - - - - -
Looking for inspiration specific to this product? Check out our Idea Gallery for ideas categorized by stamp set.