Plan on It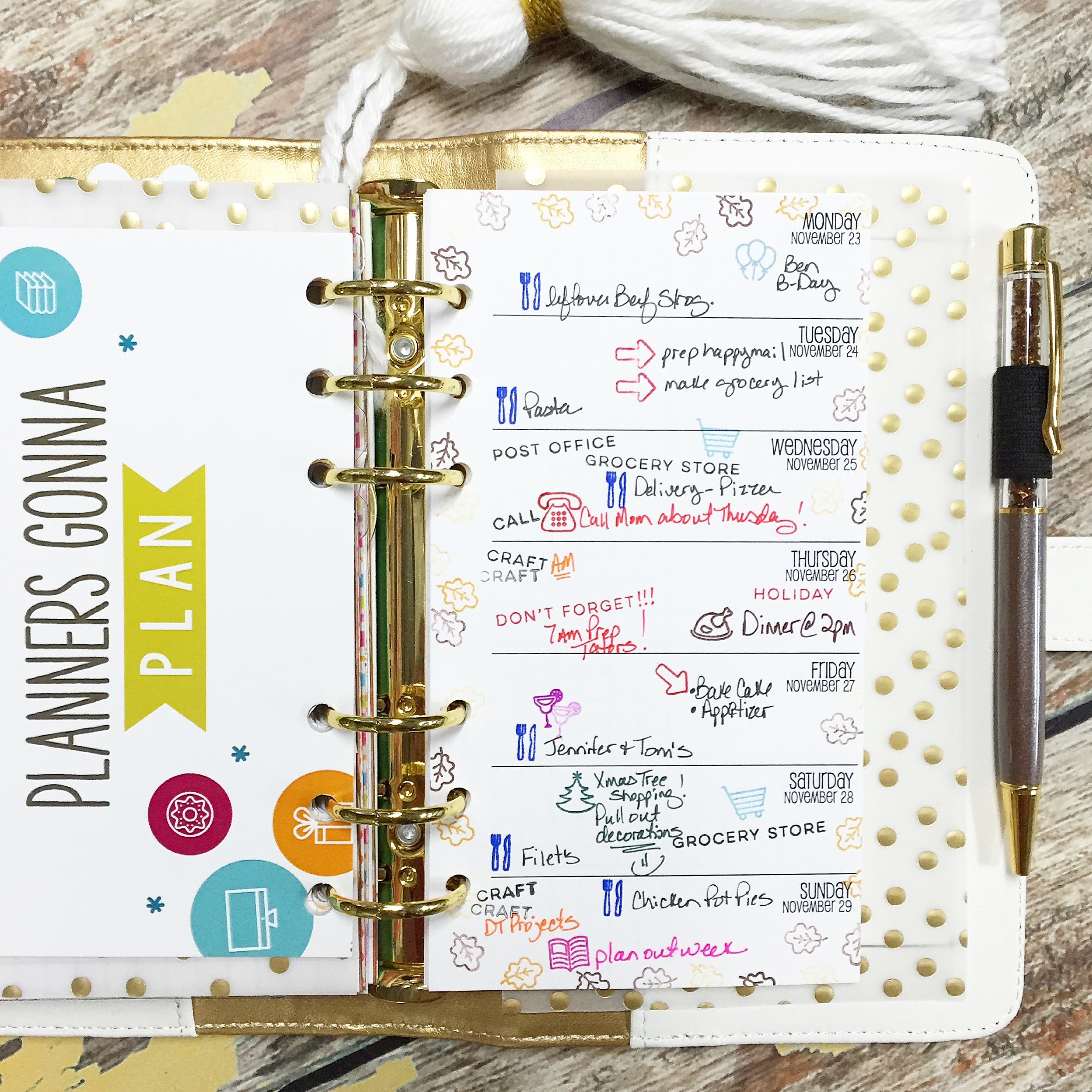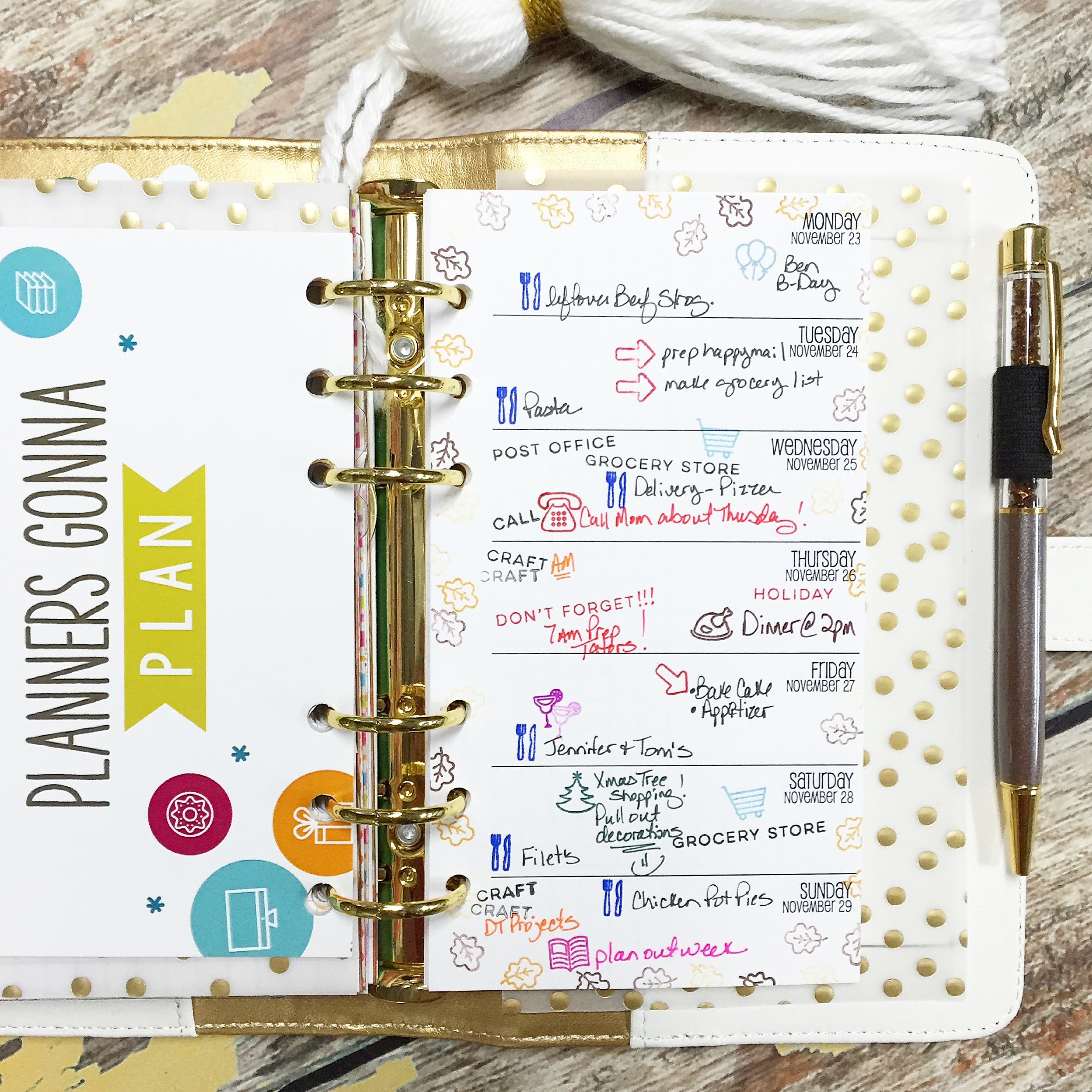 Plan on It
4 in x 8 in stamp set
Planners are all the craze, and with the new year coming up, it only seems to be intensifying. I, too have found myself writing endless to-do lists and purchasing all the adorable planner accessories on the market. I decided that for my last release of the year, I would add my own contribution to the planner community with my own stamp: Plan on It.
Includes dozens of images and words to make planning a breeze.
- - - - - - - - - -
Looking for inspiration specific to this product? Check out our Idea Gallery for ideas categorized by stamp set.